Our client is a retail company that supplies high quality fiber products ranging from clothes to home accessories to commercial decor. They are well known for their ornate lighting, tapestry-worthy rugs, and cashmere tabletops used by hotels like Caesar's Palace, The Peninsula, and others.
Due to the impact of Covid-19, our client's products, which are often used for special events, experienced a significant decrease in sales due to social gathering restrictions. The company realized their need for more online exposure with targeted leads. They launched their own digital media campaign, but it was costly and did not produce the desired results.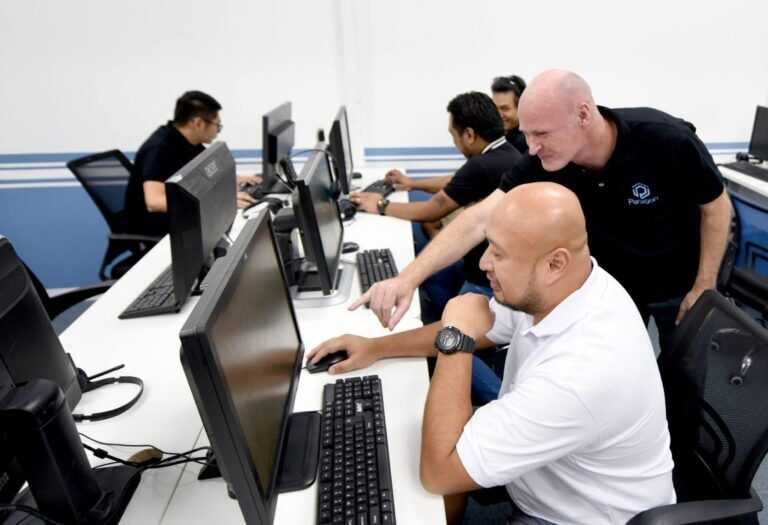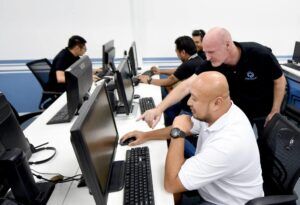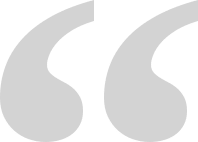 The PPC managers Paragon provided us with have been amazing. They've become an integral part of our team and have really helped us boost our online marketing efforts with great results.
They really know their stuff!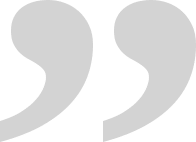 Ready to simplify your business?
Get in touch and let our experts provide you with the insights you need.