Our client is a programmatic advertising platform specializing in helping mobile companies optimize the performance of their acquisition, retention and monetization campaigns.
As the client's business grew, account managers could no longer keep pace with the demands of campaign management.
The client wanted to centralize this function and needed an additional team with extensive knowledge of programmatic advertising to work closely with account managers for campaign execution and monitoring.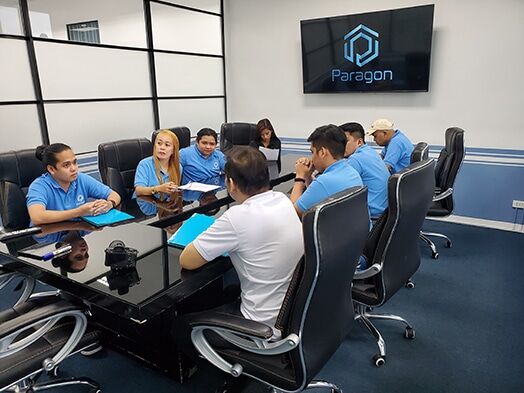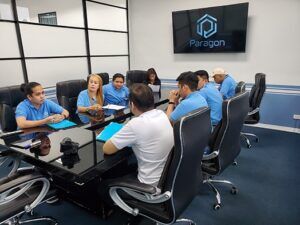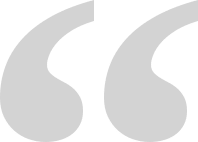 Partnering with Paragon is the best decision we've made all year. We've already doubled the size of our Paragon team, and we'll continue to add more agents throughout the year.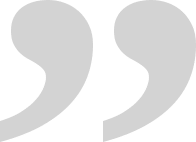 Ready to simplify your business?
Get in touch and let our experts provide you with the insights you need.