Creative Design comprises the creation and use of computer-generated images, videos, and animation to achieve a company's objectives. More than just design work, creative design encompasses concept visualization, integrating technical and visual solutions into the design concept, grasping industry trends, and understanding advertising campaigns.
Paragon's creative design team is experienced at developing branded marketing initiatives, conceptualizing design and strategies for mobile campaigns, working with programmatic teams to achieve optimal results, and researching and incorporating the latest creative trends across different platforms.
Paragon's Creative Design Services
Creative design is considered the most effective way to leave a good impression on your targeted customers. Professional-grade marketing collaterals and advertising materials are not only effective in grabbing a customer's attention, but they also enhance your overall credibility as a brand and leave a lasting impression.
But creative design goes far beyond the generation of creatives through the use of tools such as Illustrator, Photoshop, InDesign, Flash, etc. Paragon's specialists conceptualize campaigns and then use such tools to create compelling visual campaigns to achieve targets such as increased traffic, increased ad spend, and heightened brand awareness. Some examples of where our specialists apply creative design include:

An infographic is a collection of imagery, charts, and minimal text that gives an easy-to-understand overview of a topic.

A logo is a graphic mark, emblem, symbol, or stylized name used to identify a company, organization, product, or brand.

Banner ads are advertisement images embedded on web pages that showcase a product or brand and link to the advertiser's website.

Web design is what creates the overall look and feel when you're using a website. It's the process of planning and building the elements of your website, from structure and layout to images, colors, fonts, and graphics.
PowerPoint is a complete presentation graphics package. It gives you everything you need to produce a professional-looking presentation.
Social media design helps you think big-picture about social media goals and create a strategy and cohesive visual language moving forward to establish your brand in Social media.

Put your message in motion. Presenting company or product videos on YouTube, social media, and various digital channels is an effective strategy to achieve greater customer engagement.

Native advertising is sponsored content that is embedded within a creative. While it is often casually presented alongside other non-sponsored material prompting clicks or shares, it can also directly promote the client's message, brand, product, or service.

An interactive element in an ad increases CTR, view time, and completion rate. Making ads engaging and fun (playable ads, display and video ads with a participatory element, carousel ads, etc.) is also an effective way to differentiate a business and leave a lasting impression.
A modern, aesthetically pleasing website is a requirement for a business to establish its credibility and professionalism. Web development work can be as simple as a static page or as complex as an interactive platform with web-based applications, transactional capabilities, and social network features.
Paragon developers have built some industry-leading websites that integrate an interactive user experience with robust back end support while optimizing the site with linkable content such as infographics, social media, and blogs to improve organic rankings without sacrificing speed.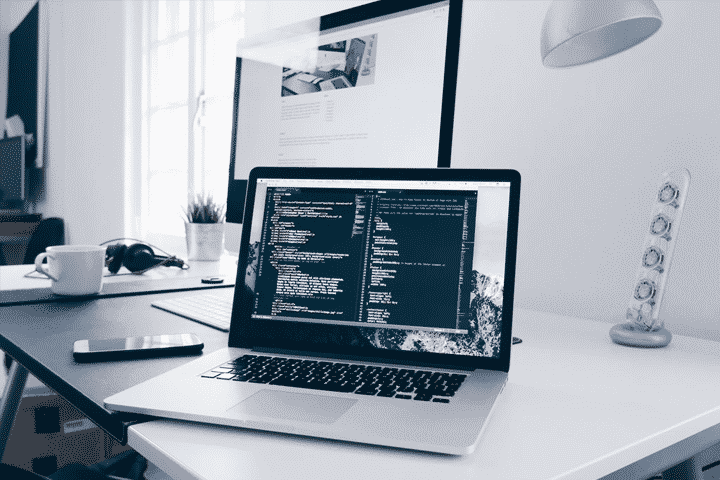 Web application development is the creation of application programs that reside on remote servers and are delivered to the user's device over the Internet.

A web application (web app) does not need to be downloaded and is instead accessed through a network.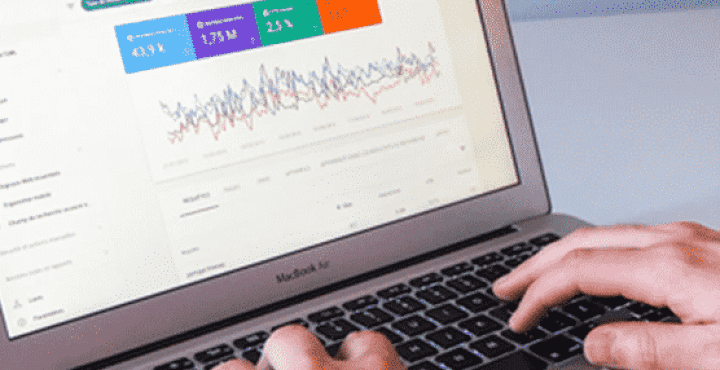 SEO (Search Engine Optimization) and ASO (App Store Optimization)
SEO and ASO improves the quality and quantity of organic traffic to a website or app from either web or app store search results.

Increasing visibility and ranking of a website or app through organic search optimization is key to a company's online presence.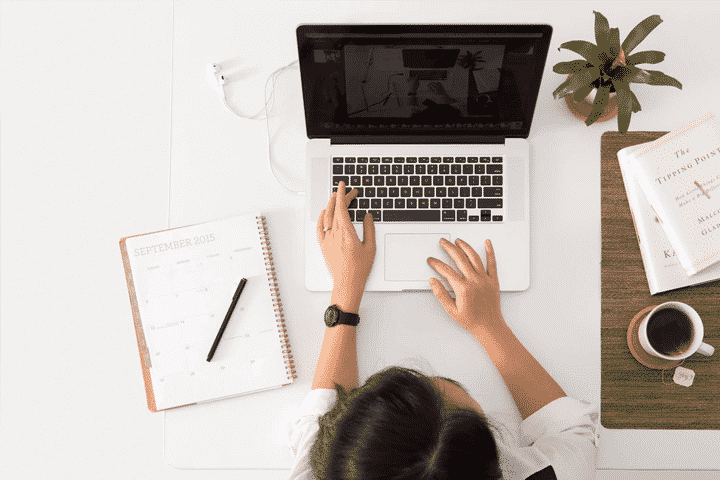 Outsourced customer support often bears the stigma of overworked and bored call center agents whom already frustrated customers can barely understand due to thick, foreign accents. While this is often true, Paragon's customer support teams break this stereotype through friendly, accent-neutral service.
Customer support is more than just answering questions and resolving issues. It's about creating a customer-centric, responsive brand that enhances the company's reputation. Paragon can help you build and train your extended team to serve as your representative to the world.
Why You Need Creative Design In Your Business?
Creative Design is considered the most effective way to leave a good impression with your targeted customers. Professional-grade marketing collaterals and advertising materials are not only effective in grabbing customer's attention, but they also enhance your overall credibility as a brand.
If you want your business to stand out, you need to use imagery that alludes to the core essence of why your business exists. Thoughtful graphic design can evoke a vivid story of your business, and thus allowing you to form the right image in your customer's minds.
Solid graphic design ensures that your brand is represented visually in all offline and online platforms consistently. Our team of world-class graphic artists will use precise colors, typeface, imagery, and schemes to ensure that your customers will have the same visual experience when visiting your website or reading your product brochure.
Strong graphic design can increase your conversion rate. It might sound hard to believe, but the right images and the way they are presented can have a major impact on your customer's purchase decision. Graphic design takes into account not only the aesthetics of the output but also the science behind customer's behavior when interacting with visual content, ensuring that their attention is directed to the most important element of the material such as its headline and Call-to-Action (CTA).
How Paragon Outsourcing can help your designing needs?
All your logos, banners, and brochures are some of the items, which can help your business to stand out in the crowd. Keeping this thought in mind, Paragon Outsourcing strives to incorporate the current designer vision with our chosen creativity. The main aim of this section is to ensure that a proficient branding process is taking place, just to allow your name to have a lasting impression on the web. Not just focusing on the web, but proper graphical designs can create a massive impact in print and in some other places as well, where you might want to add a touch of graphic.
Start your journey with Paragon!
We have experience of matching the world's best talent with opportunities by combining amazing people with cutting edge of technology. To ensure we attract top quality talent, Paragon Outsourcing has regular, open dialogue with candidates and clients. We treat people with respect and understand your individual needs.
It's these authentic values, and human-centric expertise, which make us the perfect talent partner.
Ready to Amplify Your Business?
See if Paragon's extended teams are right for your business.