Our client specializes in providing websites and interactive content to leaders in industries such as construction, renovations, caravan, real estate, hospitality, and co-working spaces.
Our client needed a modern, impressive, immersive website to establish their credibility as a provider of media services to industry leaders. The website needed to by optimized for search, dynamic, offer 3D immersion while being fast-loading, and easily updatable.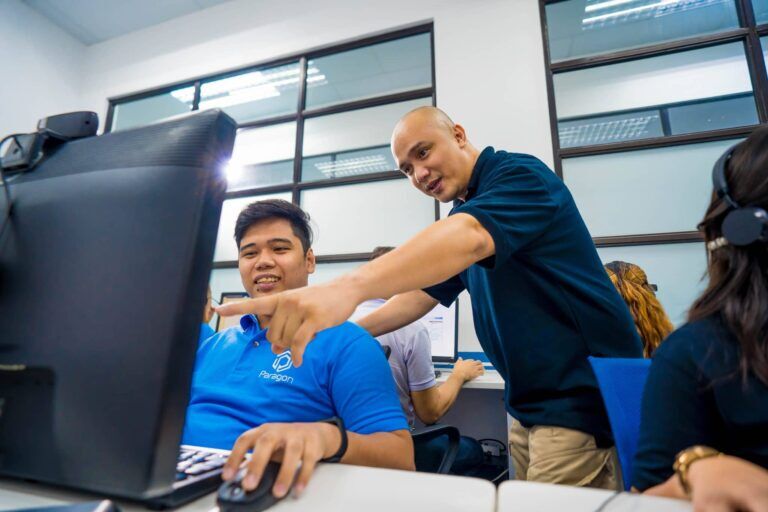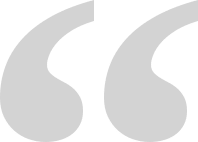 Having a professional website is critical to our credibility. Paragon's developers listened to our ideas, took into account our target audience, and applied the features we needed, all wrapped up in a beautifully designed website.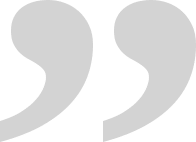 Ready to simplify your business?
Get in touch and let our experts provide you with the insights you need.