Our client is a leading global customer engagement technology company helping businesses drive maximum value from customers. Its integrated platform is used in theme parks, hospitality, contract catering, and retail to provide a seamless and highly engaging customer experience, proven to increase spend, footfall, and loyalty.
Due to our client's rapid growth, they needed to expand their support teams to manage the ever-increasing volume of calls and tickets for support service.
In order to scale rapidly to meet this increased demand, our client asked Paragon to build an efficient team capable of resolving inquiries in both English and Spanish.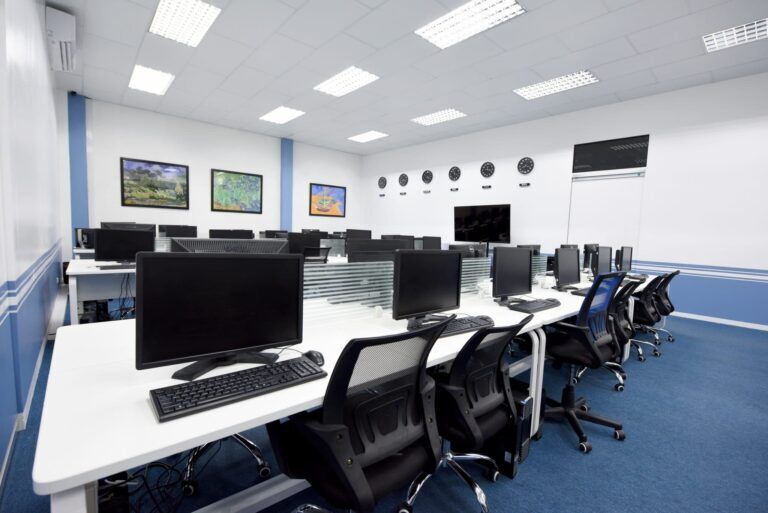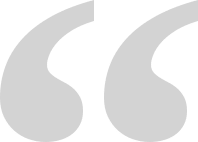 Paragon has truly embraced partnering with us, and we consider them a part of our team. We even traveled to their offices in the Philippines; their facilities are wonderful, and their people, professional.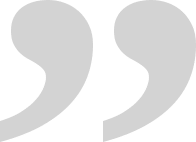 Ready to simplify your business?
Get in touch and let our experts provide you with the insights you need.