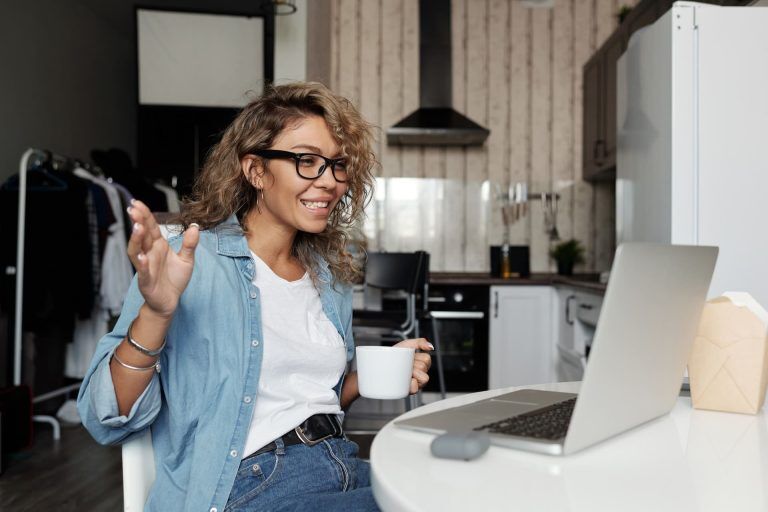 The COVID-19 Pandemic has forced the world to take a hard look at the Work-From-Home (WFH) concept, and as a result, may have impacted the way in which everyday business is conducted for the foreseeable future.
The key issue receiving the most attention due to the WFH shift is, of course, productivity. A recent Stanford survey found that only 65% of Americans had internet connectivity robust enough to handle video calls. In addition, distractions at home often negatively impacted productivity levels with WFH employees taking more breaks throughout the day.
Nevertheless, studies have indicated that WFH actually increases overall employee productivity, at least initially. WFH employees spent 7% less time talking to their management, worked 1.4 more days each month, and decreased office distractions such as "water cooler" talk by as much as 30 minutes per day.
Unfortunately, although the positive impact of WFH may have been unexpected, it was short-lived. The New York Times recently reported that employees are beginning to struggle with the lack of social interaction and that the mental health issues associated with prolonged WFH are beginning to negatively impact not only employee productivity but also job satisfaction.
This development was confirmed by companies like Microsoft and Splunk who saw notable performance spikes during the first few months of the lockdowns, but in the following months reported significant declines in productivity and morale. This is a common trend seen worldwide. 64% of Singapore's WFH employees are suffering from sub-optimal mental wellness, and 40% of Portuguese WFH employees are reporting worsening cases of mental health. The Society for Human Resource Management (SHRM) reports that 71% of people are struggling with adjusting to remote work, most of whom cite fatigue, sadness, and mental health challenges. The WHO-5 Index shows a direct correlation between high mental and high productivity and correspondingly, low mental health and low productivity. This creates a worrisome picture for business performance going forward, should WFH continue.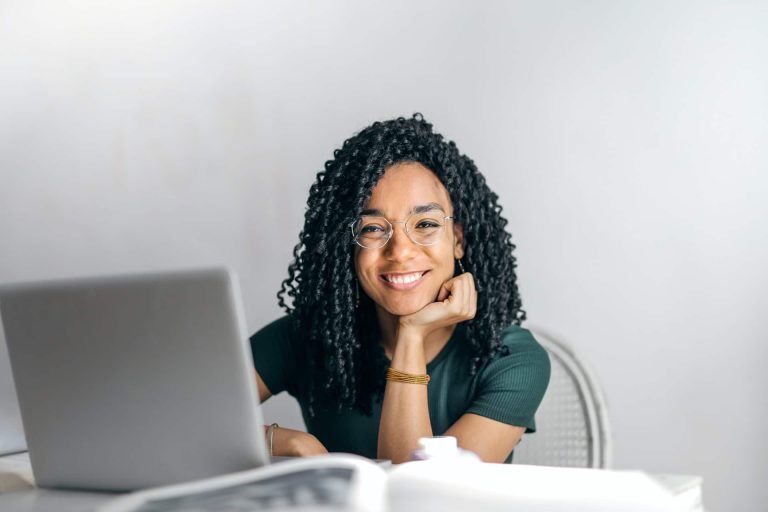 Despite these unfavorable trends, more and more workers are demanding WFH options. According to Grant Thornton LLP, 40% of Americans are ready to look for another job if their current job requires them to return to full-time office work.
So how can a company promote increased productivity, performance, engagement, commitment, learning, growth, innovation, and teamwork with a large portion of their employees being WFH? Our answer, of course, is Outsourcing. By outsourcing, you can maintain a remote team (thereby cutting down on your infrastructure, payroll, HR, benefits, and other expenses) while also keeping a team physically in a fully functioning office. At Paragon, we focus on creating a professional work environment with the proper balance between work and fun while emphasizing performance and accountability. Team morale, job satisfaction, and productivity are always a top priority.
Hybrid work models are in-vogue now but at Paragon we believe that the ideal hybrid model is a remote workforce working from an office. That's the option that has fueled the enormous growth of the outsourcing industry, an one at which Paragon excels. Contact us to see if Paragon can help your business take advantage of this hybrid model.