Outsourcing has traditionally been viewed as a way to cut costs significantly by relying on third party, offshore workers. However, the spread of COVID-19 has demonstrated that outsourcing is also an excellent way to mitigate risks posed by such one-time calamities. Geographic distance between your home team and your offshore agents is one way that outsourcing can help. Smaller groups limit the spread and impact of viruses. The more agents you have offshore, the less people you have back at home who can transmit and also contract this disease; indeed, outsourcing is social distancing on a global scale.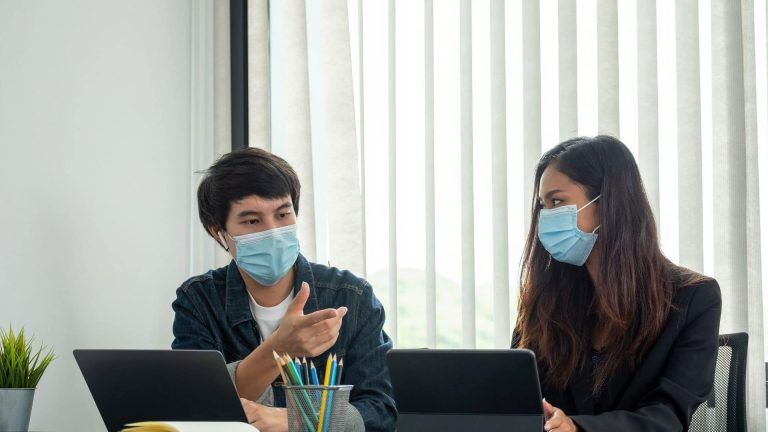 The Philippines leads the world in outsourcing services. Determined to protect this status, the government has enacted the most aggressive and stringent measures in Asia to curtail the spread of the virus. While COVID-19 has indeed been confirmed in the Philippines, the efforts to contain the virus in this country have been largely successful thus far. As of this writing, this nation of 105 million people has less than 200 confirmed cases, predictably from at-risk groups such as the elderly and those with certain pre-existing conditions. The measures enacted by the government include suspension of public transportation, community quarantine of half the population, and strictly enforced travel bans and curfews. Notably, Business Process Outsourcing companies are exempt.
Thanks to such exemptions, companies like Paragon can continue to provide services and support to businesses worldwide. Services such as helpdesk, digital ad operations, graphic design, web development, programming, and customer service have all seen a dramatic increase in the number of outsourced agents.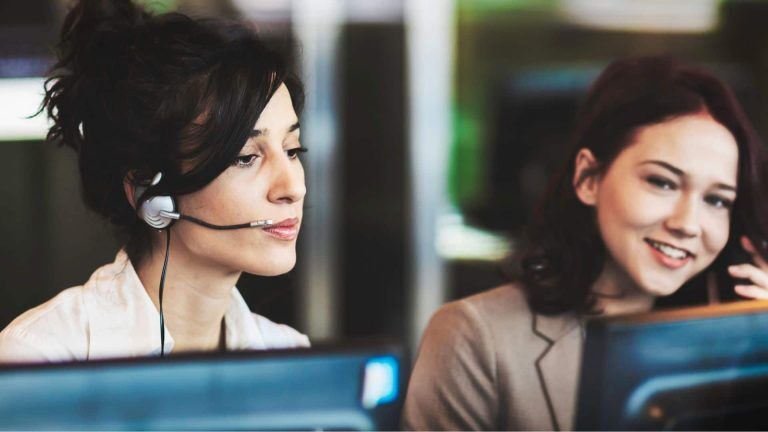 In order to maintain a virus-free work environment, Paragon monitors every agent's temperature throughout the day with complete logs, provides sanitizers and masks, offers transportation services, provides on-staff nurses for medical advice and assistance, and supports a flexible work-from-home policy. As a result, companies like Paragon can provide a healthy, productive workforce for businesses looking to lower their own exposure risk to COVID-19.
This pandemic has caused loss of life and livelihood worldwide. As tragic as it is, this event can offer important lessons that go beyond just this contagion. For businesses, it emphasizes the value of spreading your workforce across multiple locations, even multiple countries. By harnessing the power of outsourcing, you no longer have to keep all your eggs in one basket. At Paragon, we are committed to helping our client-partners weather through these difficult times by providing a remote workforce at a fraction of the costs back home (indeed there is a compelling fiscal case for outsourcing even without the threat of a virus). People need services, support, and products. Business must go on. Together, we can help our client-partners power through this challenge and emerge stronger, leaner, and more competitive than before.