Extended Teams by Paragon
Performance • Expertise • Value
We offer globally competitive specialists led by onsite Western management at offshore values. In addition to traditional services like backoffice, customer, and tech support, Paragon is the offshore leader in specialties such as creative design, programmatic campaign management, performance advertising, SEO, web development, and advanced graphics.
Paragon's experts become an extension of your team. We not only provide you with top talent, but we also ensure that communication and collaboration between your home team and your extended team by Paragon are seamless.
The Cost Benefits Of Outsourcing
Paragon Outsourcing runs one of the most efficient operations in the business. This gives us the flexibility to cater to both our employees and our clients in ways that cannot be equaled by large BPOs.
TRANSPARENCY
Accountability relies on transparency. To keep your outsourcing accountable, you need a partner who is upfront about costs, performance, challenges, and targets. No hidden costs, no surprises.
At Paragon, TRANSPARENCY is our number one objective. From our finances to team selection to management and performance, we see our clients as partners in every sense of the word.
FLEXIBILITY
Flexibility is the key to a customized solution. From team selection to training to management, we encourage our partners to be as involved as they want every step of the way.
Want to be hands-off and let us deal with the details? No problem. Want to visit our offices and take part directly? You're always welcome. Paragon works with you to create the solution you want.
COST & QUALITY
Paragon attracts high-quality talent by offering competitive salaries combined with an excellent benefits package and an unbeatable culture of camaraderie.
Combined with our extremely streamlined operations, Paragon can guarantee the lowest cost at every quality level, from a level one appointment-setter all the way to a level three programmatic campaign manager.
The start-up phase of a company is a critical time, and managing costs can mean the difference between success and failure.
When you partner with Paragon, we become an extension of your organization. Our dedicated team immerses itself in your business and helps you recruit and manage the best possible team at the lowest possible prices, far lower than what is available back at home.

Not only do you save on wages, but you also save on all of the ancillary costs associated with each employee. Things like taxes, benefits, terminations, HR, and legal issues are all handled by Paragon. You've got more important things to focus on.

We take to heart the concept that your success is our success, and everything we do, from hiring to training to managing is to ensure that we succeed as partners.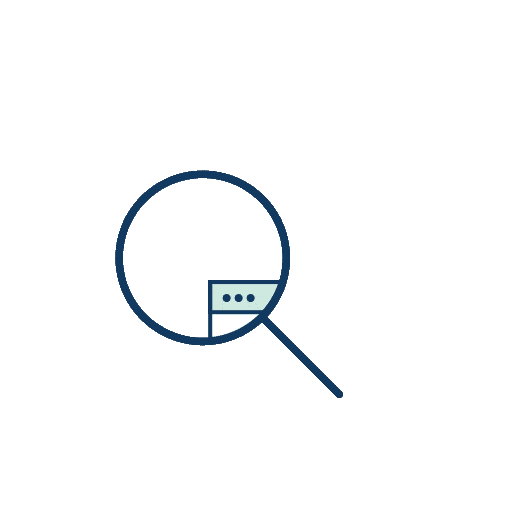 Paragon takes advantage of a vast pool of talented, English-speaking college graduates to find you the best possible match for your business. We have the flexibility to adapt our processes to your requirements. Some of our clients even visit our offices to be a part of the selection committee which we welcome.
Whether it be conducting your final interviews over Zoom or being active on the selection committee or simply greenlighting our recommendations, we are able to adapt to your needs. Start-ups require nimbleness. Paragon understands this and has an unmatched track record of providing this kind of flexibility.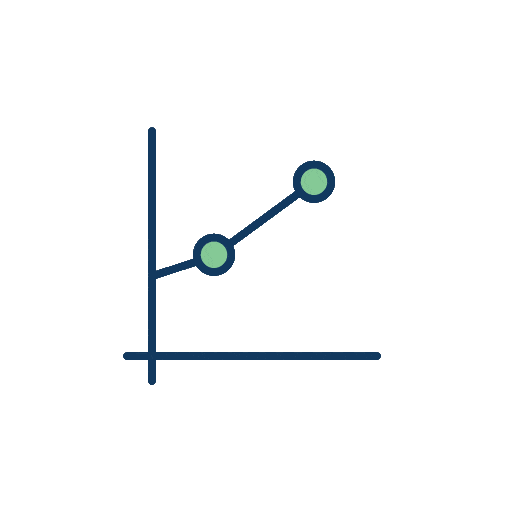 Start-ups face a lot of challenges. The last thing you need to worry about is managing your offshore team. That's why Paragon doesn't stop at talent acquisition. We will monitor your team's performance, morale, and productivity. We will conduct regular one-on-one sessions both formally and informally, issue corrective measures to improve efficiencies and undertake to troubleshoot when necessary.
You can be involved as much as or as little as you want in the management process. Either way, Paragon has you covered.
At Paragon Outsourcing, our people are our greatest asset. Our people are unique and take pride in the success of others. We are client focused and are looking for people who can add real value.
"Paragon is a good partner of ours helping us on campaign operations and creative designing.

Their performance transparency and flexibility to adapt to our global needs have helped scale our business further."
"Paragon's USP is that the talent we use, we hire! There are BPOs and there is Paragon.

They have truly embraced partnering with Omnico and are considered part of our team. Wonderful facilities in Pampanga; the pictures are genuine, I know I've been."
"Thank you for the amazing job you and your team are doing. I am thrilled at how well you guys have done."
"This is a dependable BPO company and its reliability is excellent."
"From a business continuity standpoint, the onsite IT Team has been of great assistance, the availability of a fully functional generator set also avoids potential work disruptions.

Growth will never be restricted as long as we're with Paragon."
"We started with only a handful of employees growing four-fold in lesser time than expected, and the Paragon team never fails to anticipate our needs and deliver on schedule despite the short notice. "
"We have been partnering with Isaac, Don, and the Paragon Team for more than 2 years now.

We selected Paragon among so many other potential partners primarily due to its professional and seamless approach combined with its straightforward pricing."
"Paragon has been a partner for over 3 years. I'm well pleased with the services they provide, the office is very well maintained.

Paragon's staff is very friendly and accommodating. They are all very professional. But most importantly, their IT team quickly responds and takes action on any system issues. I am looking forward to partnering with them in more years to come."
We unlock tomorrow's opportunity, today. With many years of expertise, Paragon Outsourcing delivers the scale, the infrastructure, and the insights that drive not just short-term gains, but long-term results for our clients across the globe.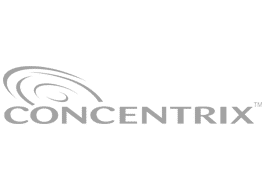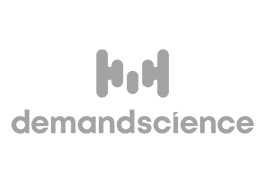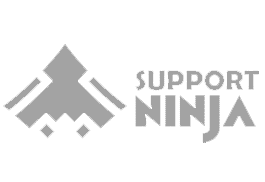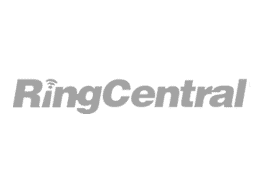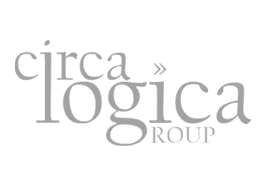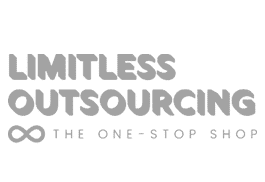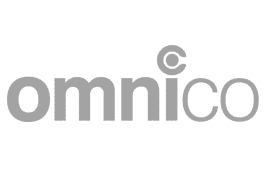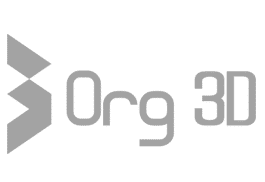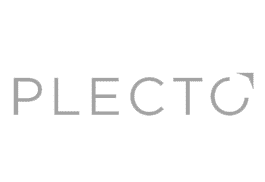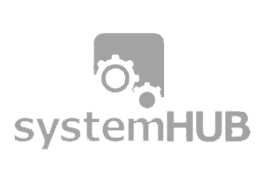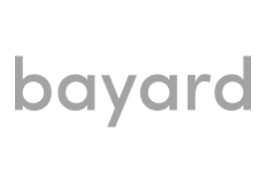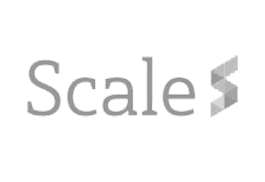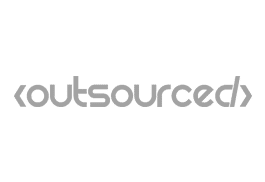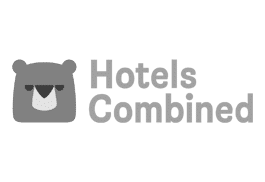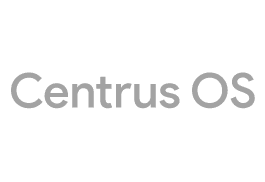 With Paragon As Your Partner
You have access to a highly talented, eager pool of young professionals with expertise ranging from Web Development, Technical Support, Programming, Design, Ad Campaign Management, Data Science, Lead Generation, Accounting & Bookkeeping … the list goes on.
You eliminate staffing-related red tape and hassle such as HR, recruiting, benefits, taxes, legal, etc. We cover all of that as a part of the package.
You eliminate the costs of equipping your staff with computers and peripherals, not to mention lease, insurance, and utility-related expenses.
You save a huge amount on salaries due to the cost-of-living differential.
You gain an experienced Partner who will provide you with the tools and advice that will help you achieve success.